We help high growth startups and fortune 500 brands maximize revenue by refining strategy, marketing, and design.

Innovation
From product and market analysis, to evaluating pivots and launching new products, we love to find those little changes that separate you from the rest.

Growth Strategy & Execution
We've helped companies big and small create realistic, high growth revenue plans, bootstrap to triple digit year-over-year growth, and can quickly add rocket fuel to your sales, business development and marketing practices.

Management
Outsourced CXO, product and company management services to ensure your company and profits grow, allowing you to focus on the next big thing.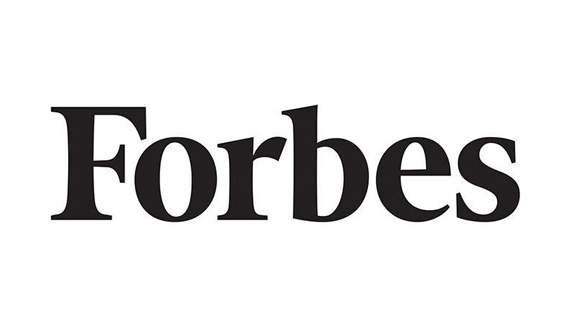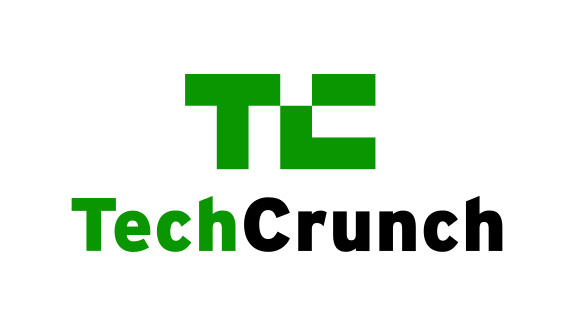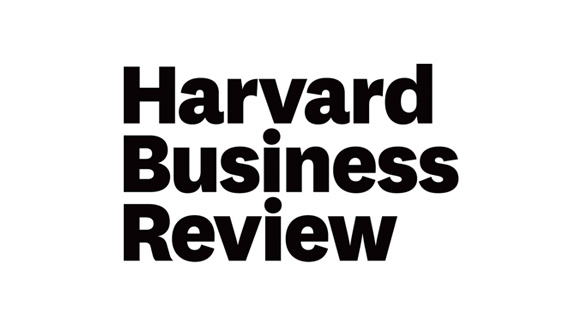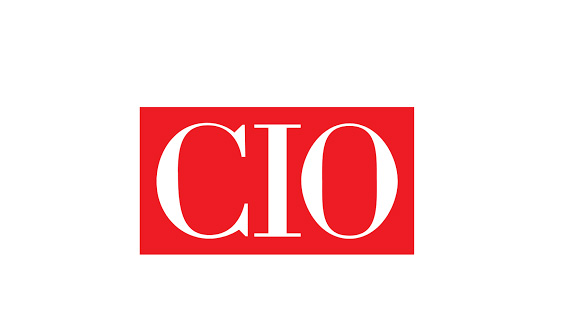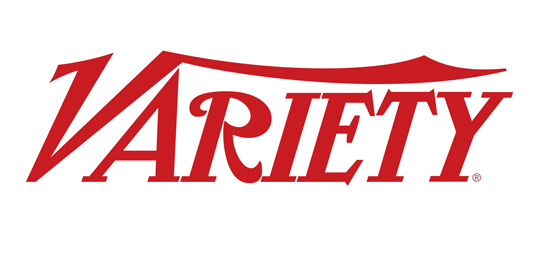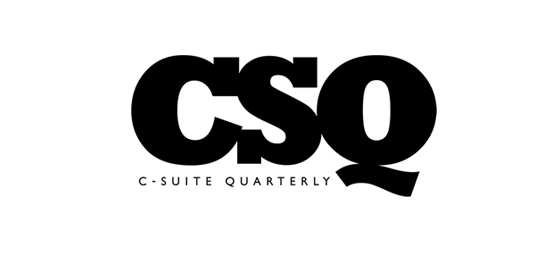 Schedule a Consultation
Getting the process started couldn't be easier.
We love what we do, and it shows.